Astronomy Night at the VIC
Wednesday, 26 March 2014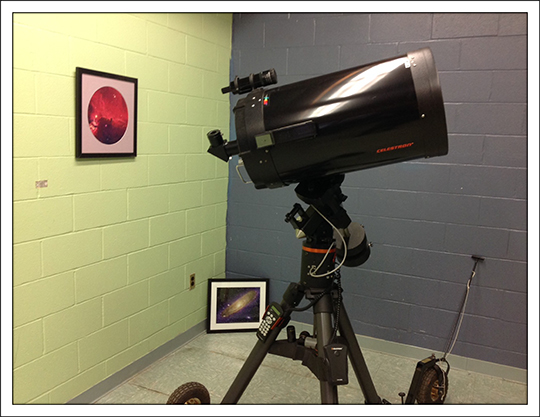 Learn about the springtime constellations, vernal equinox, and meteor showers. This event will be a combination lecture and field night with the VIC's 14 inch Celestron (deep space) Telescope. The program begins at 7:30 PM. Cost: $10 per person. Free for Friends of the VIC. Preregistration appreciated; please call 518-327-6241 to register.